Welcome to Leek Deansgate Osteopaths
We provide a friendly healthcare service dedicated to the highest standards of care and professionalism for you as an individual.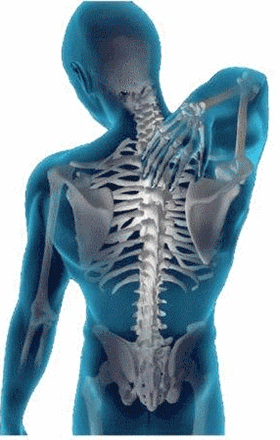 What we Treat
Osteopathy is a system of clinical practice that looks at the individual from a mechanical point of view, it emphasises the importance of the musculoskeletal system to the overall health of the individual.  Osteopaths believe that the musculoskeletal system contains all the elements to restore health if properly stimulated through various manual techniques, correcting problems in the body's structure and providing an environment for the body to heal itself.